Trip to Riga with Wuruhi Design Bus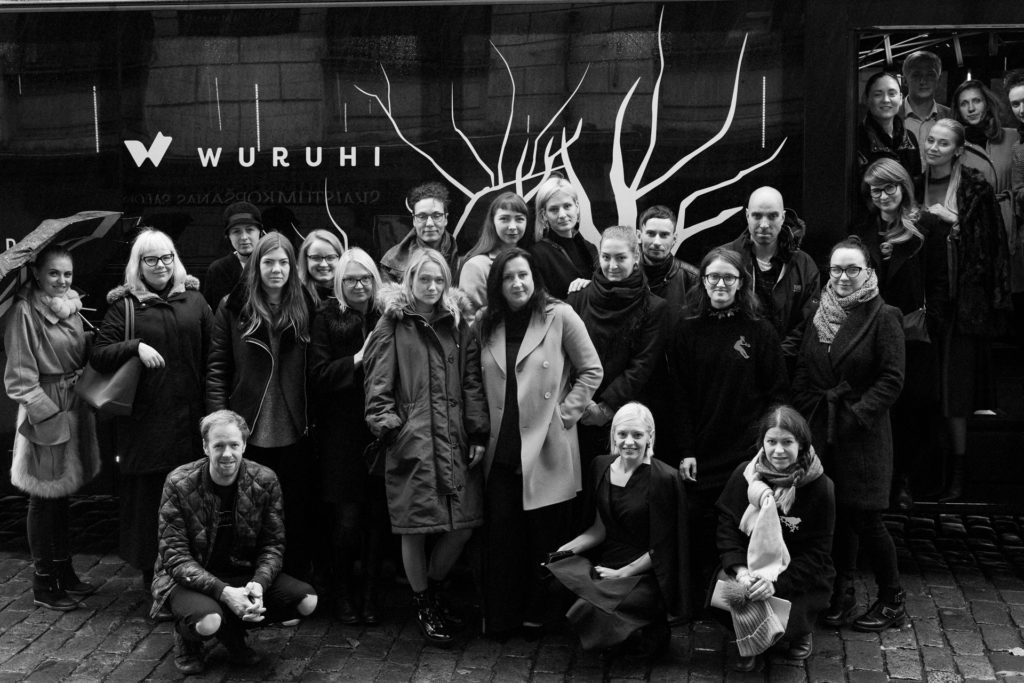 Grand fashion week took place in Riga last week. Several Estonian design and media area people visited it with Wuruhi Design Bus and they had an opportunity to examine local design and fashion works as well as meet Latvian designers and journalists. Balmain Hair Estonia team from Decoris Showroom also visited Riga with pop-up Balmain Hair Couture chair in Wuruhi Design Bus.
During this trip we visited Riga Fashion Week and Latvian designers' press showroom "8Rooms".
You can find press release and more photos HERE. 
Photos: Arttu Karvonen & Valeria Melnikova