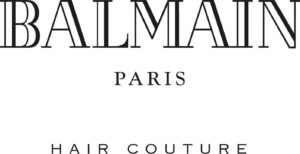 As part of the Balmain Paris fashion label, Balmain Hair has over 40  years of heritage in combining hair essentials with the latest catwalk trends. The collections are inspired by backstage secrets and mirror all a woman needs to create the ultimate catwalk inspired look. Over these 40 years, Balmain Hair established its legitimacy in the field of luxury. We pay meticulous attention to detail and perfection and are always researching and creating new application techniques to guarantee the best quality products, while always respecting our proud and rich heritage.
Balmain has created unique care and style product line of the bare essentials to suit every occasion, creating high fashion nished styling every time. Presented in clear and clean no nonsense packaging. The ingredients as silk protein and argan oil are key to deliver the best product benefits:
∙  Light weight, versatile styling
∙  Rejuvenating instant boost
∙  High performance volume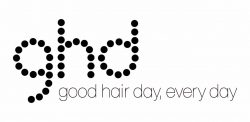 Good Hair Day is awarded and professional brand of hair care products, leading the market for electronic devices, finishing products, combs & brushes. ghd is a beloved by the top-hairdressers and stars worldwide, and is always represented at the biggest fashion shows, sponsoring also the Victoria's Secret Fashion Show.
Katy Perry, Jennifer Aniston, Madonna and Rihanna are just some examples of women who believe in the uniqueness of ghd products …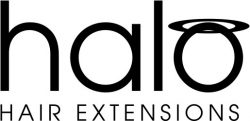 The Halo is one of the most amazing, fun and innovative products you will love to wear! Using 100% Indian Remy Human Hair, the Halo is amazing in quality and the simplest and quickest extensions to apply! You'll quickly discover why the Halo is an award winning design! And that patented miracle wire comes with a lifetime warranty too!

Born from the same philosophy as skincare, KEVIN.MURPHY products are weightlessly designed to deliver performance, strength and longevity.
When searching the world for our ingredients, KEVIN.MURPHY looked for companies that use micro cultivation, organic growing practices, or ecologically sound wild harvesting techniques to ensure the KEVIN.MURPHY range is of the very highest natural quality.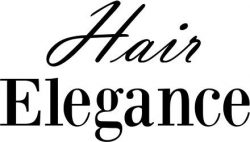 Hair Elegance открывает дверь в роскошный мир славянских волос.  В ассортименте Hair Elegance имеются кератиновое и тейп методы наращивания волос, пряди 40 и 55 см. Волосы Hair Elegance высокого качества, невероятно мягкие и шелковистые. Все волосы проходят жесткий контроль и отвечают стандарту качества волос Remy.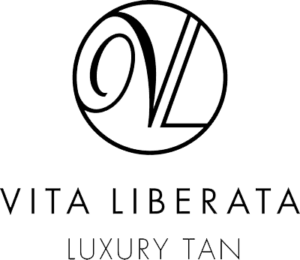 Vita Liberata was founded in Northern Ireland by Alyson Hogg, whose vision for the brand came from a desire to produce products that actually work. The brand originally offered skincare and colour cosmetics, however Alyson's experience in these fields lead to the develop of the famous tanning range we know and love.
All Vita Liberata formulas are free from parabens, alcohol and perfume and are instead bursting with natural extracts, so the skin is pampered at the same time as being bronzed. The brand has also developed two different types of spray tan, the Original (tinted) and the Invisi-Tan (one of the only clear spray tans on the market). However what really sets Vita Liberata apart from other tanning brands is its hero pHenomenal 2-3 week tan. It is the first and only tan in the world that lasts up to 4 times longer than regular tans.
Supermood is a natural Finnish skincare brand with a fresh take on beauty and wellness. We see beauty as an all-round holistic process, where physical and emotional well-being goes hand in hand with each other and are directly reflected in the way we look on the outside. That is why we do not offer just skincare products but also a selection of other wellbeing products ranging from dietary supplements to chocolate.