Free KEVIN.MURPHY treatment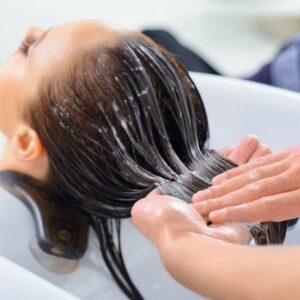 In August dyeing your hair you can get free KEVIN.MURPY Re.Store moisturizing treatment
TAPE HAIR EXTENSIONS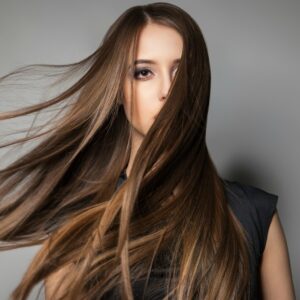 Hair Elegance tape hair extensions -20%!
*price includes installation, material and blow-drying
Booking: +372 58558123 / erica@decoris.ee
MAKEUP + CURLS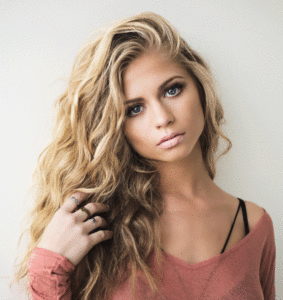 Day or evening makeup
+ curls – 55 eur
The story of our creation
Decoris Showroom has brought together well-known and award-winning brands  – Balmain Hair Couture, ghd, Kevin.Murphy, Halo, Hair Elegance, Vita Liberata, Supermood and Dondella. What unites these brands? We believe that the high quality of the products and of course the desire to offer the clients only the best!
Decoris Showroom is located on the first floor of a recently renovated building in Tallinn, Tellisvi 60N. Choosing the right room, we tried to keep the style that suits together with our brands. The interior is a mixture of industrial cognition, where we have added little bit softness with a romantic furniture, so that the overall impression would be stylish but at the same time cozy.
We can say that the opening of the Decoris Showroom embodied the dreams of several women. Over time, there has grown a friendly and highly motivated team, where everyone has his own task.
Decoris Showroom is waiting you all to visit us. Our friendly team would love to introduce to you our brands and services. As our collective is composed of professional hairdressers and make-up artists, we can offer you a wide range of different beauty services. Also we find important to mention  that we organize a variety of hairstyle courses for everybody – both hairdressers and make-up artists, both beginners and professionals.