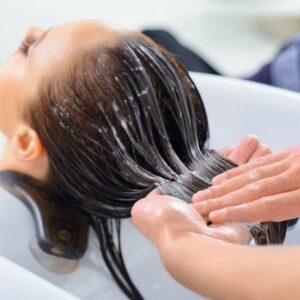 BALMAIN 5 WEEK ENRICH HAIR TREATMENT
Book 5 luxurious salon tretments & pay for 4
Spring is the best time to take good care of Your hair! We treat your hair with 5 luxurious treatments (1 treatment per week). The treatment includes: hair washing, enrich treatment, serum care with head massage & blow-dry.
1 treatment price: 50€
5 treatment price: 200€ (full price 250€)*
* need to pay for 5 treatments at your first treatment!